Spring, 2023 FInal Student Exhibit
We are pleased to showcase works from the FUA-AUF Spring, 2023 final student exhibit, "The Room of Wonders." This exhibition is a culmination of the hard work and creativity of our DIVA and SAS Fine Arts students who have spent the past semester exploring the theme of 'wonder' through various mediums such as painting, photography, and ceramics.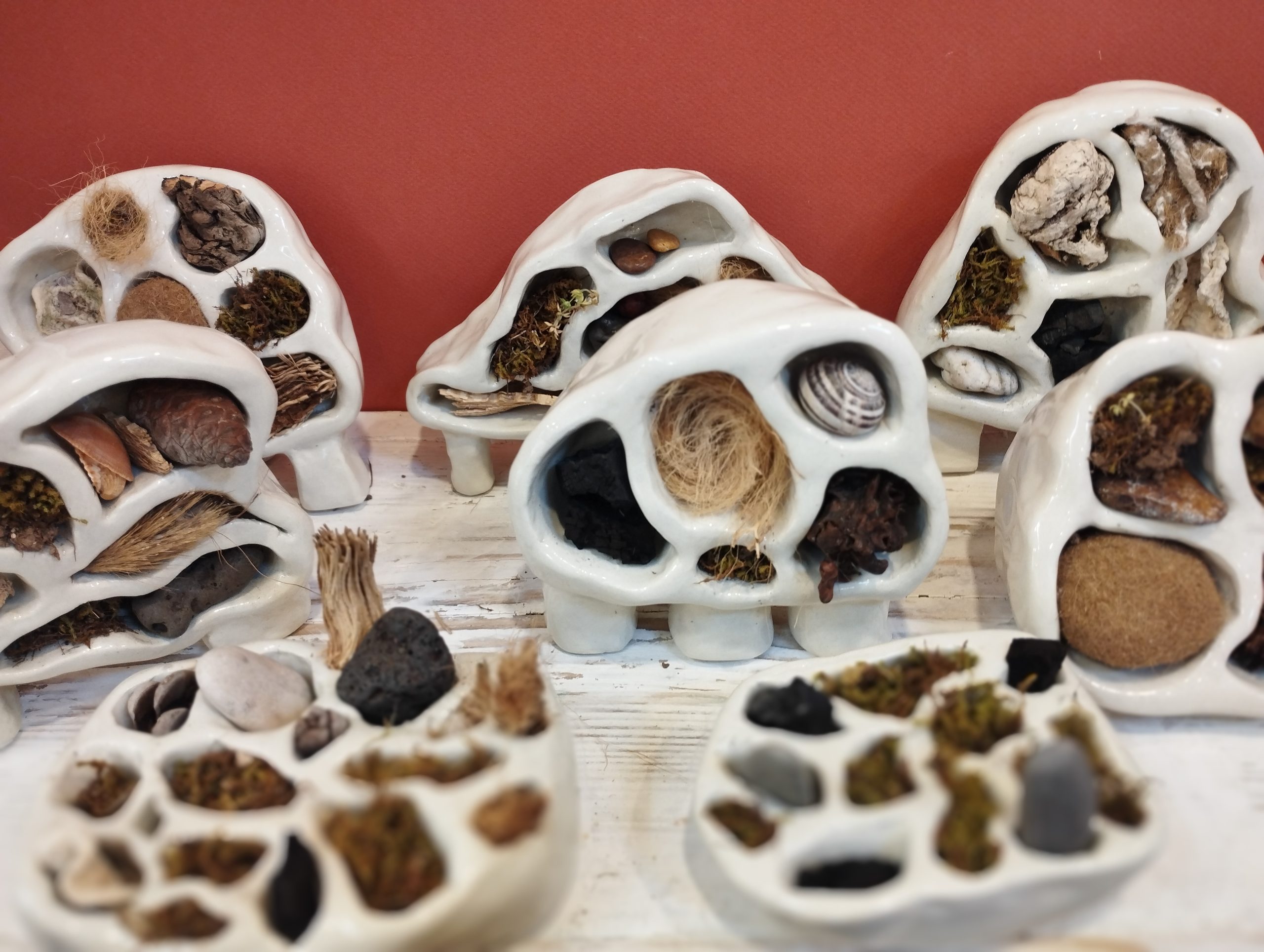 FOUND IN NATURE
It is not easy to describe the sense of wonder that one feels when in the middle of a wood or on the shore of a beach  observe and collect natural finds. It is this sense of wonder that leads the viewer to grasp details usually overlooked in other situations. Shape, color, structure or imperfections suggest an origin or a story to each of these finds.
The group projects start from the idea of interacting with the natural find and revealing its hidden beauty and uniqueness. In the containers, the organic form becomes the binding and functional element for the safekeeping of tiny finds and symbolically represents the human attempt to protect the delicacy of creation. In the spoons, the function is sacrificed in the formal research, finding a point of connection with the nature shapes and with the aesthetic gesture of minimalist painting.


Ceramic beginner class, Professor Paride Moretti
Anderson Maren, Atwood Patricia, Francy Grace, Hafner Kylie, Johnston Emma, Lentino Elizabeth, Mukhar Mason, Nelson Catherine, owen sarah, Ryan Sophie, Strydom Daniel, Williams Sophia, Abramo Jillian, Bonura Alexis, Hill Audrey, Houser Katerina, Kouadio Emmarah, Litton Grace, Mackenzie Kelly, Roberts Lauren, Rocchio Gabriella, Scola Sofia, Thygeson Lillian, Wells Savanna,, Anderson Maren, Atwood Patricia, Francy Grace, Hafner Kylie, Johnston Emma, Lentino Elizabeth, Mukhar Mason, Nelson Catherine, owen sarah, Ryan Sophie, Strydom Daniel, Williams Sophia
"Shapeshifting"
Emily Giovannone, USA
Fairfield University
FUA-AUF, on the Digital & Visual Media 
SPEL in Digital Photography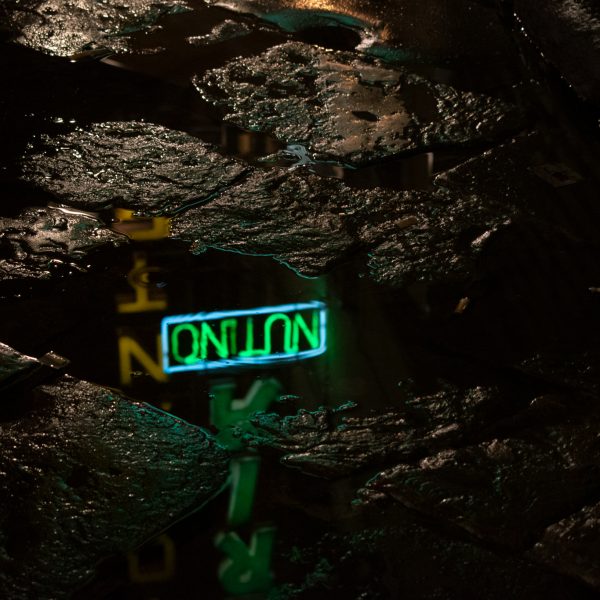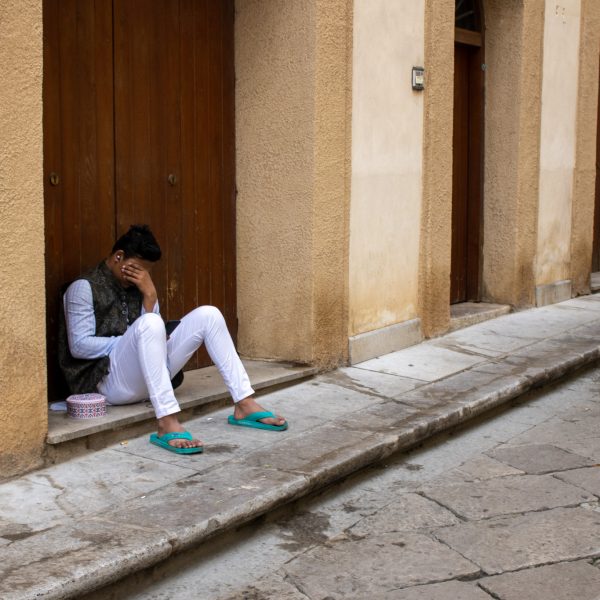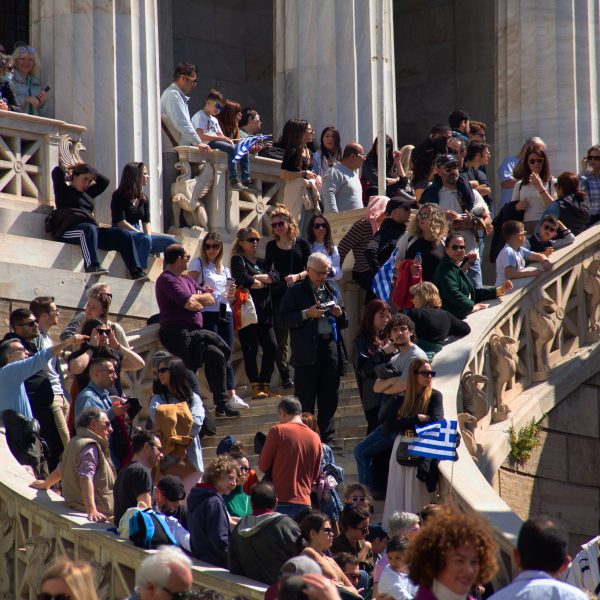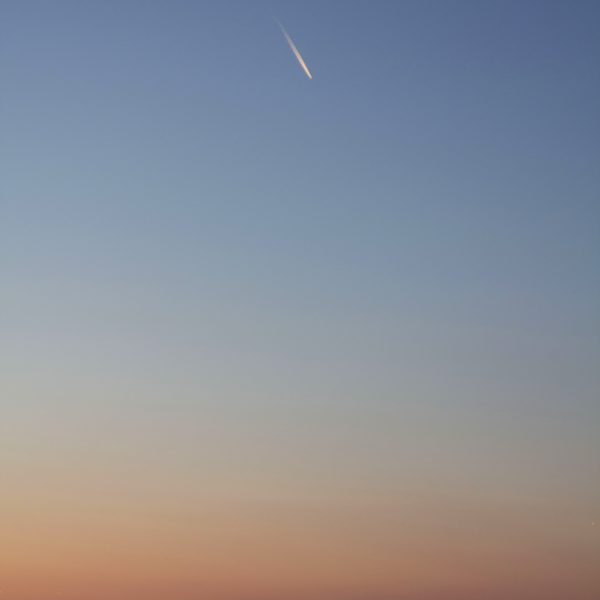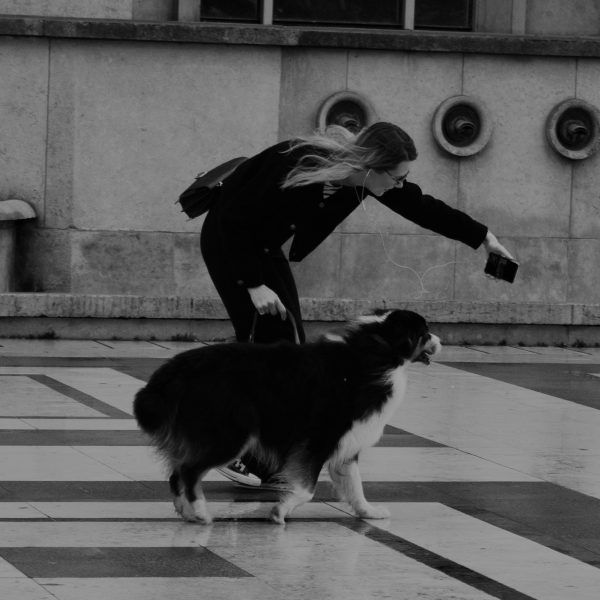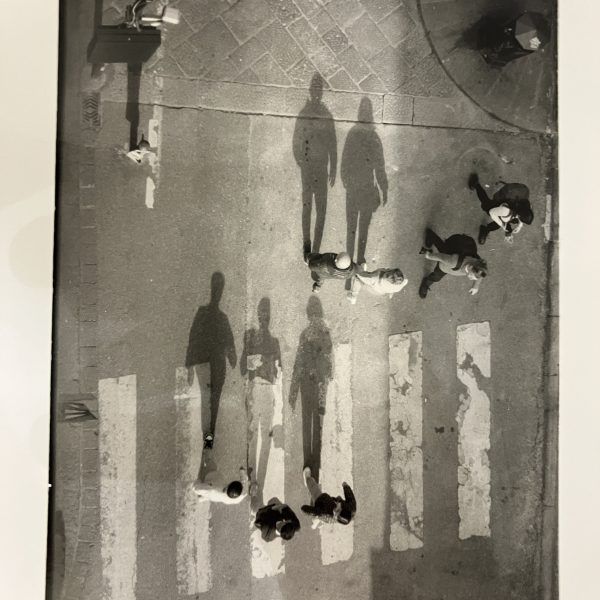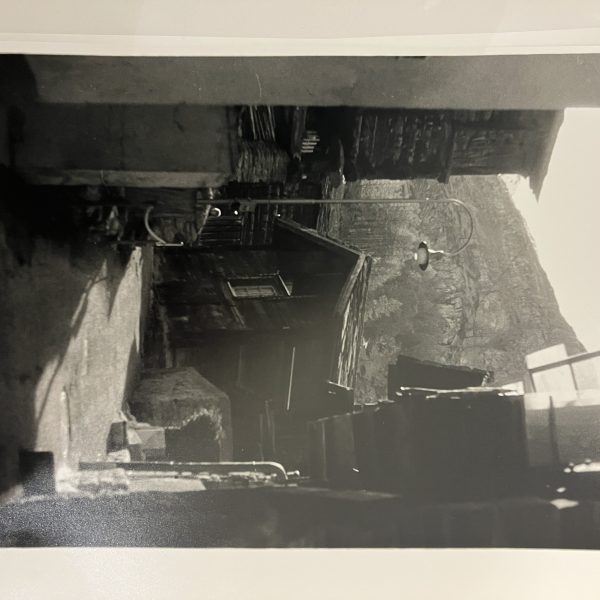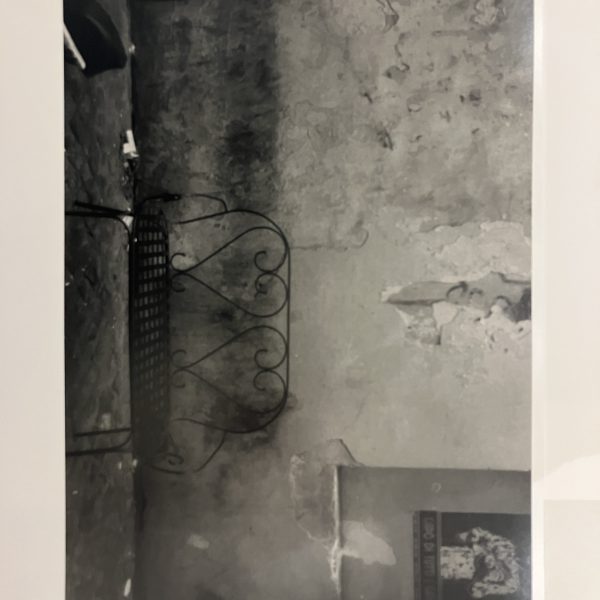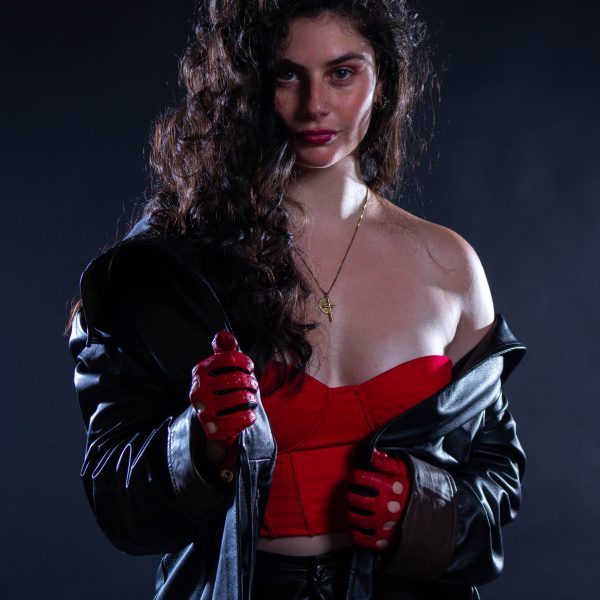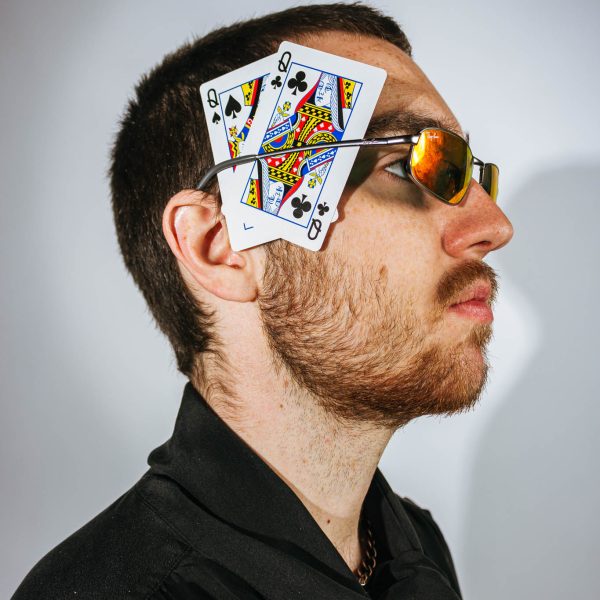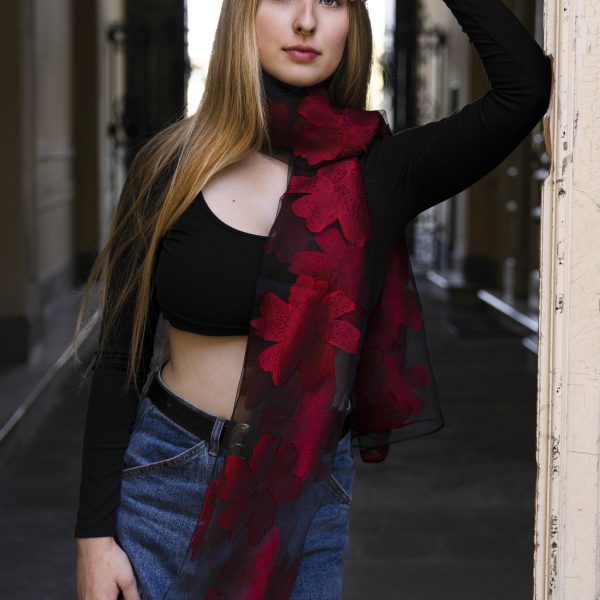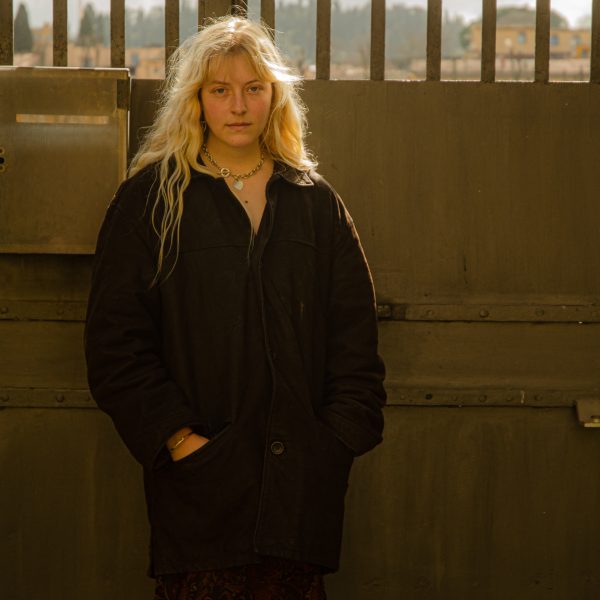 Advanced Fashion Photography